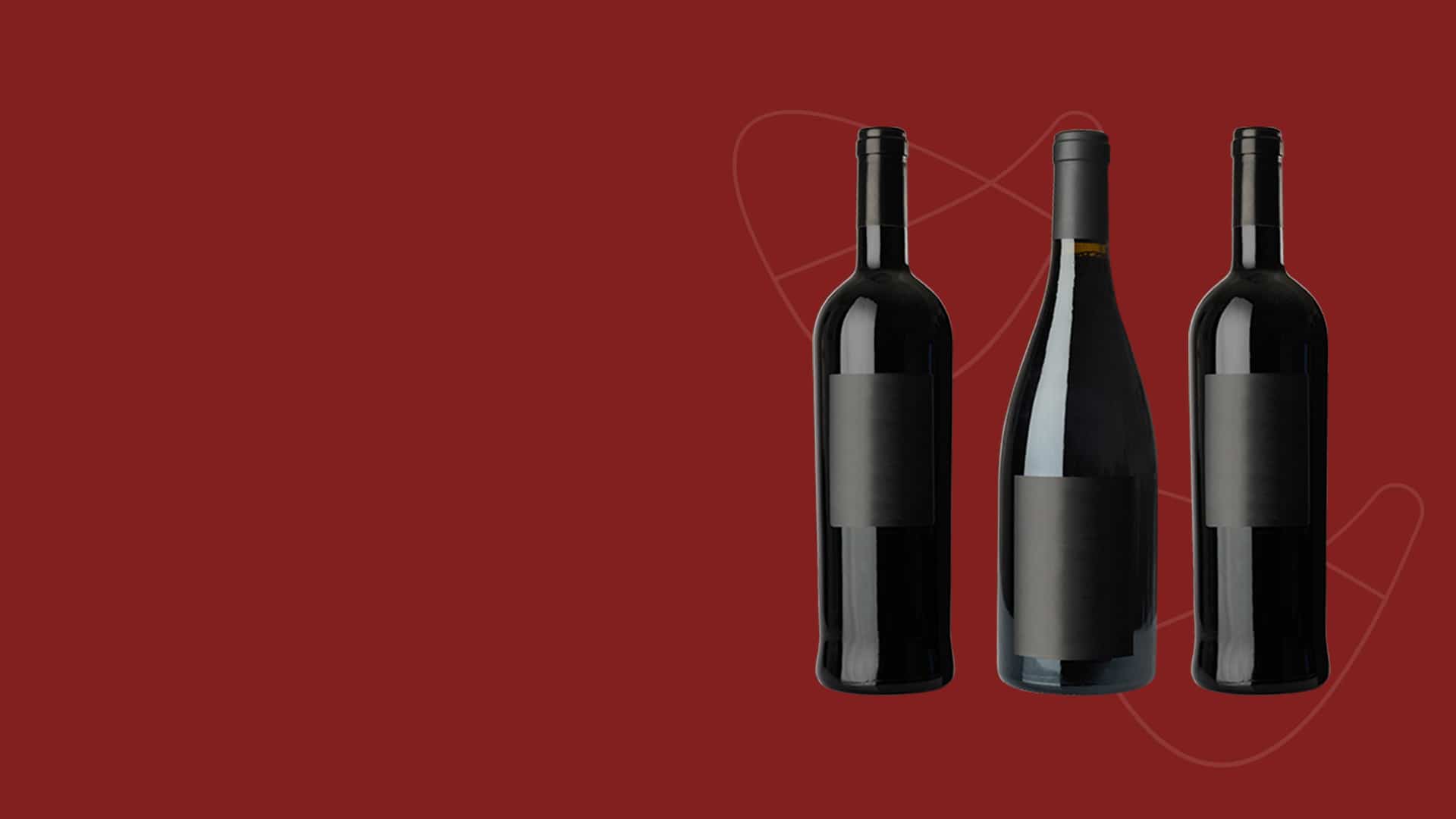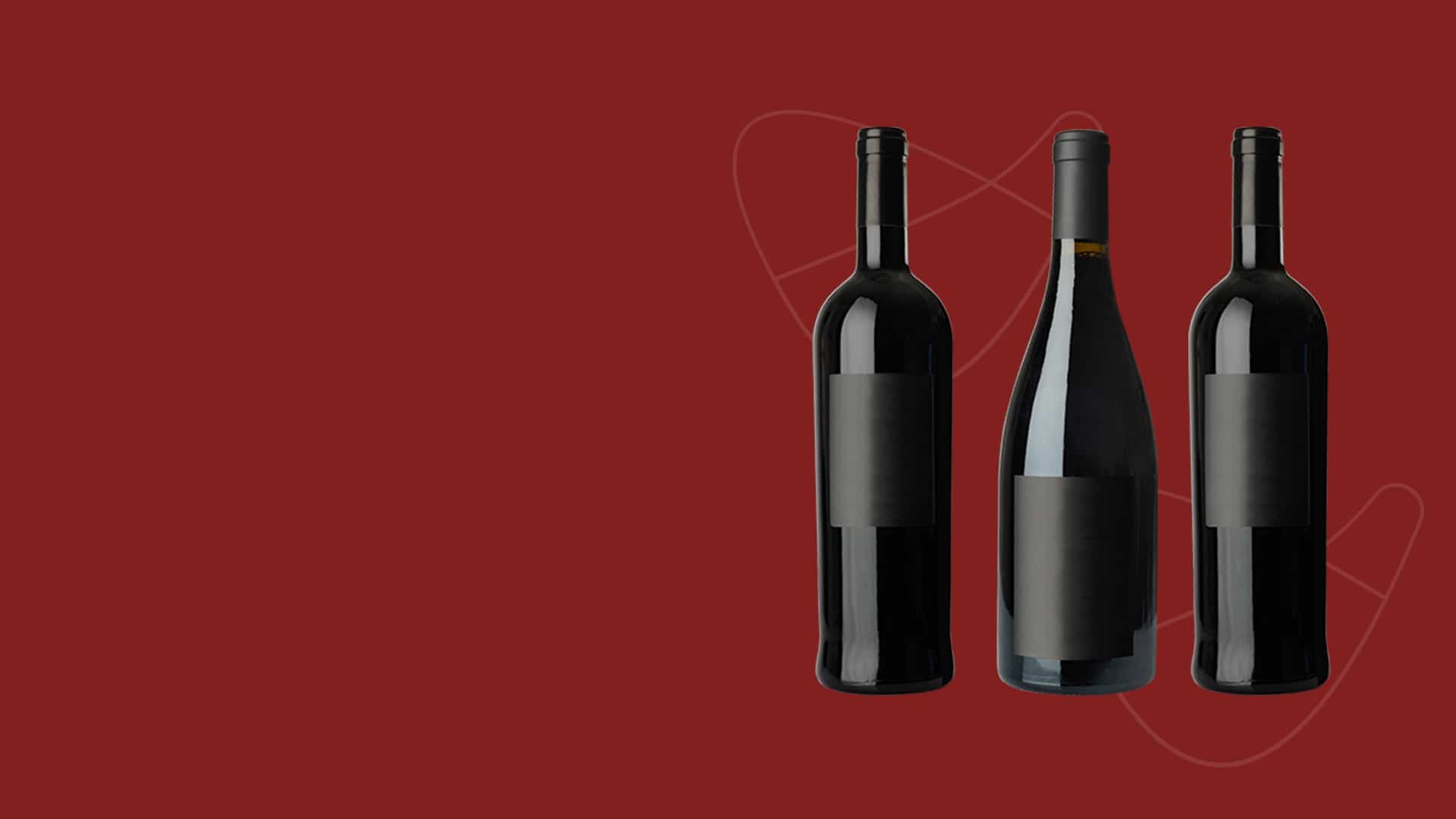 Cellar Reserve Club
The Cellar Reserve Club is our exclusive membership for wine lovers who want to experience the finest wines Virginia has to offer.
Each quarter you'll receive three bottles of limited release or hard-to-come-by wine that you won't find for sale in tasting rooms or at retailers. An emphasis on library wines and single barrel production wines mean that Cellar Reserve shipments are best for red wine lovers.
Whether you're a wine explorer or collector, if you want to experience fines wines of Virginia, this club is for you!
Shipments dispatched March, June, September & December.
$109.99 per quarter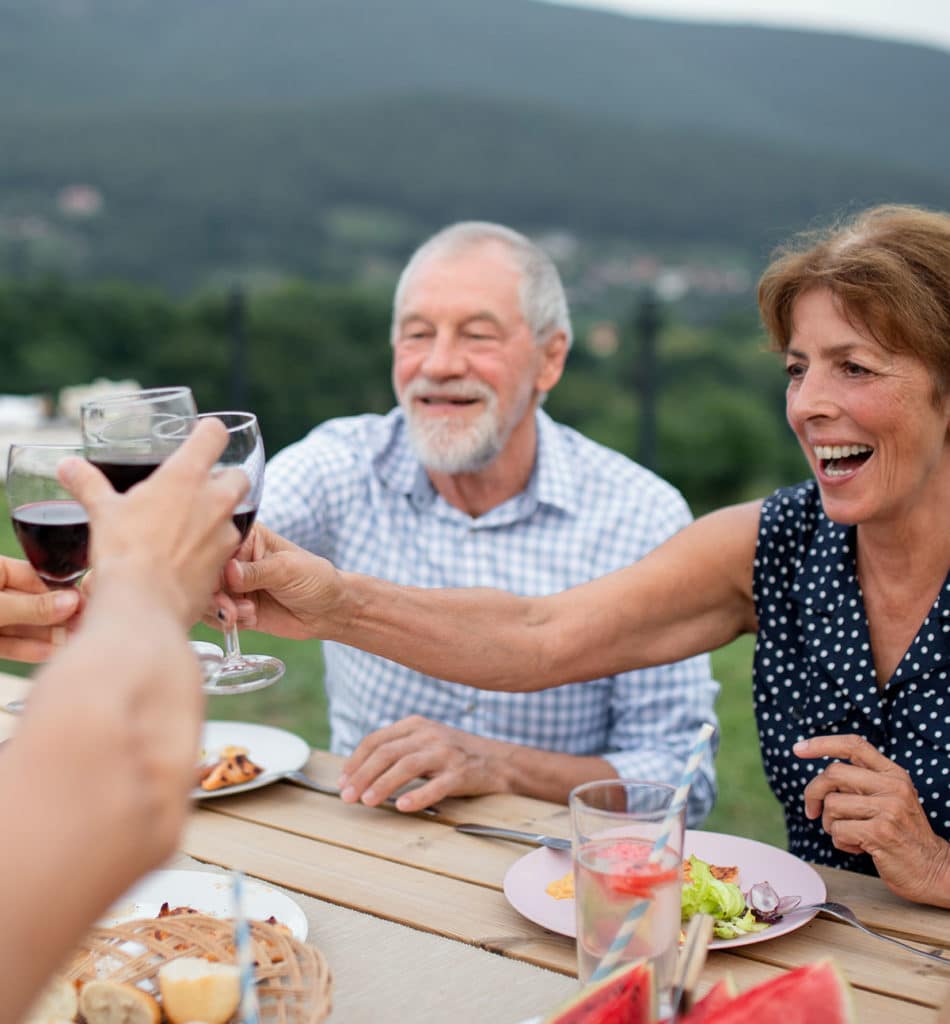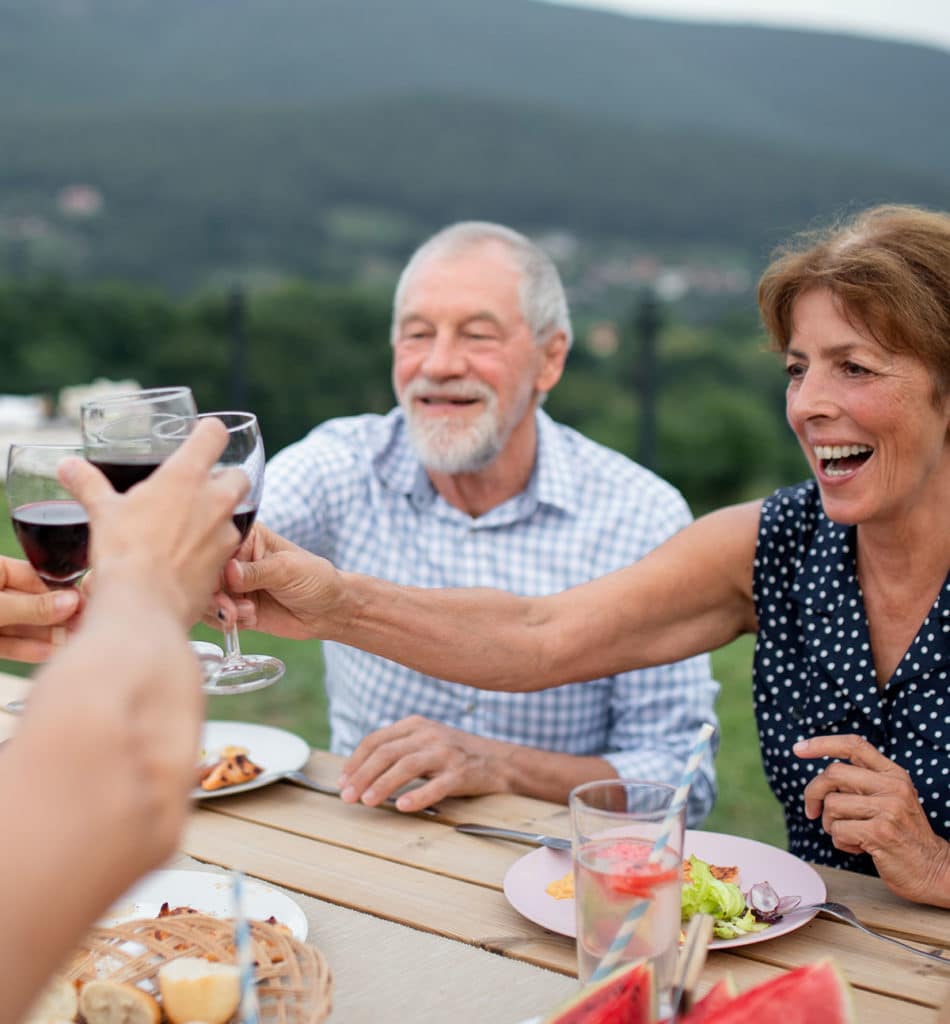 Benefits of Becoming a Member
Early access to wine Blowout discounts from 30% to 50% off regular prices
Special offers on members-only allocations and exclusives
10% to 20% off purchases of wine and cider
Immediate dispatch of current club selection*
Customize your club shipments with no hassle
*If you join within one week of upcoming club shipment, you will receive upcoming selection instead of current selection.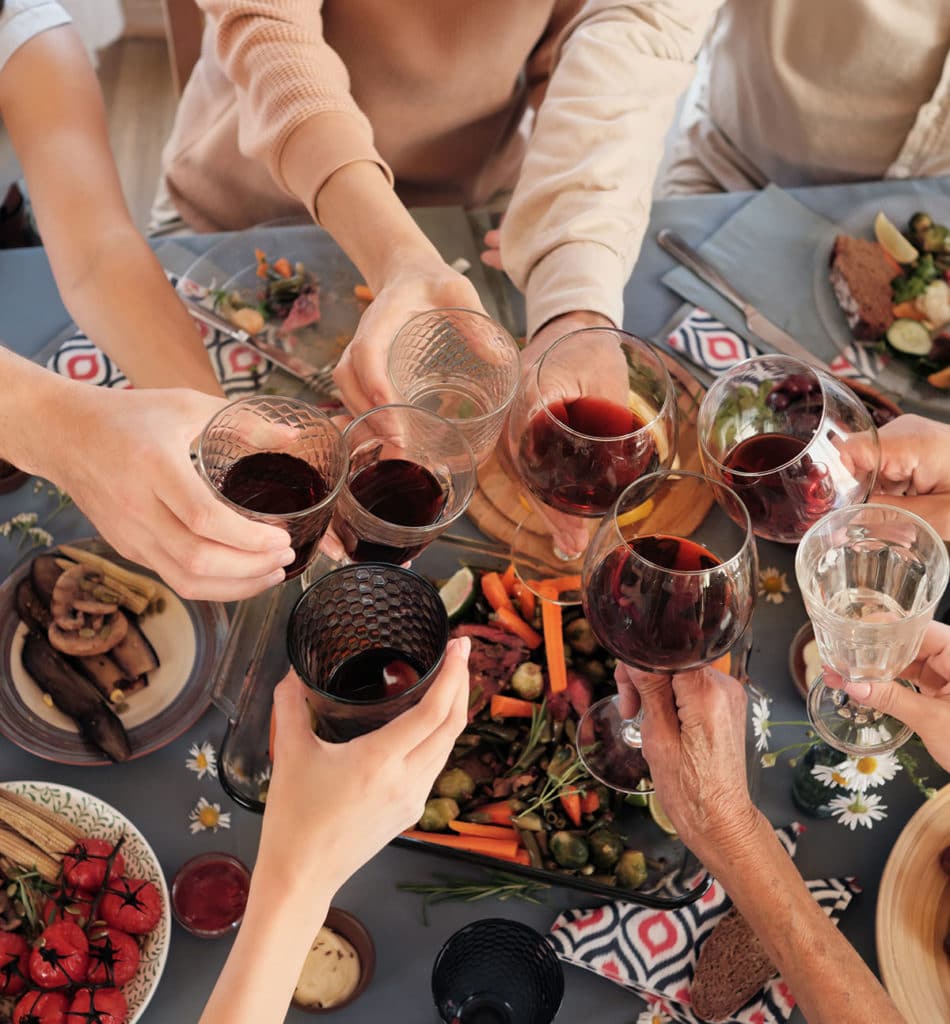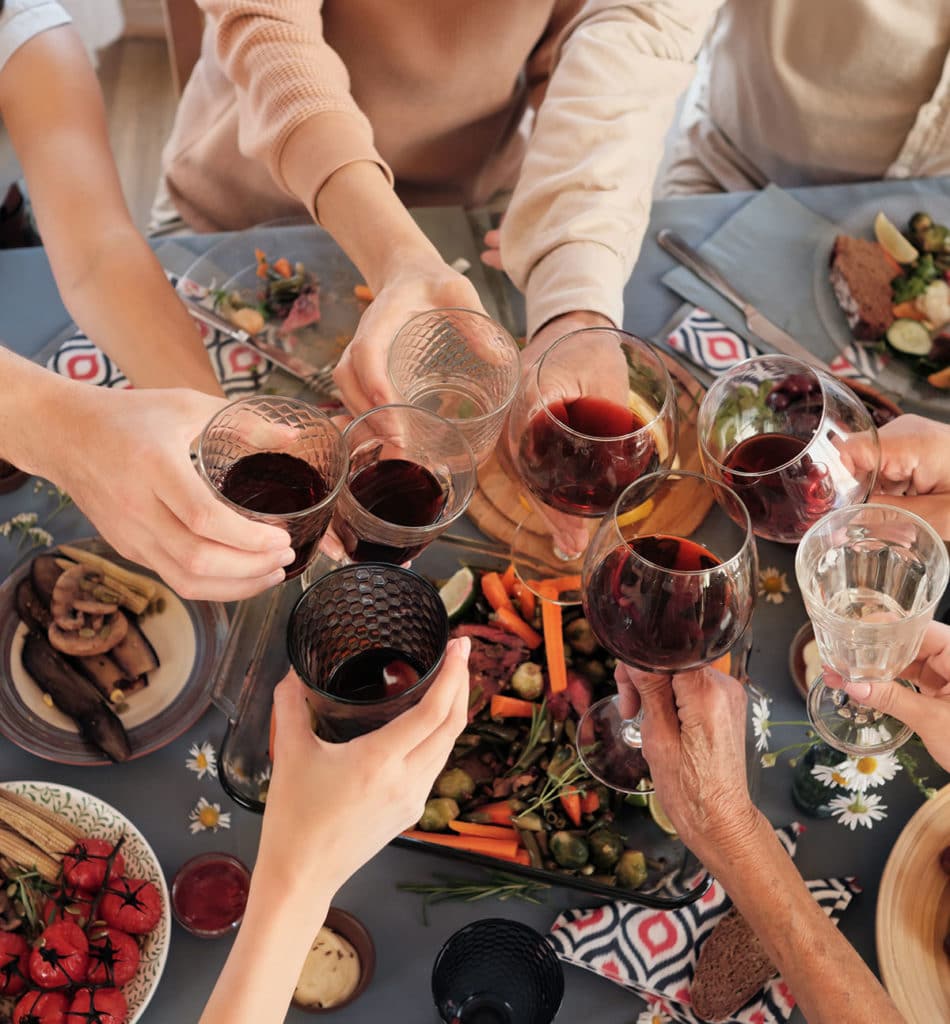 "We became members of the Wine of the Month Club just when we started growing grapes, as a way to familiarize ourselves with the varieties currently produced in the state. We were not wild about some of the wines we chanced upon, so having them chosen by people who knew the industry better was a benefit. As we started making wine, it was an excellent way to compare our efforts with others, and to simply explore the vast experimentation being done around the state with unheard-of varieties. Then as full-fledged grape growers and winery owners, we rarely had time to leave the farm and tour the state like other people do, so the club continued to bring the state to us."
Sue Anne and Paul Klinefelter
Elk Island Winery
VA Wine Club Members
Join the Cellar Reserve Club Today
(Shipping's on us!)
Winter 2020 Featured Wines
Blue Valley 2017 Petit Verdot
Before it was Blue Valley, the property was owned by Chief Justice of the Supreme Court, John Marshall. The breathtaking property has been owned by the family for over twenty years now. While the Virginia winery, which was built by father and son, John (Yianni) and Stergio, is only four years old. Some of the vines have been flourishing for over sixteen years.
Blue Valley's 2017 Petit Verdot presents in the glass with an inky, deep, dark red. Aromas of violets, cedar, plum, baker's chocolate and licorice fill the nose. A smooth refined tannic attack supported by blueberry notes leads to an elegant midpalate of dark stone fruit, black currant, black berry, coca, rhubarb and red pepper. The finish lingers nicely with coffee, pipe tobacco, and Cayan pepper.
Pair this fine wine with roasted lamb, grilled lamb chops or vegetable kabobs. Drinking nicely now, this wine will continue to positively evolve for another decade.
Drink Now – Winter 2029.
Thistle Gate Vineyard 2015 Petit Verdot
Thistle Gate Vineyard's 2015 Petit Verdot is incredibly well balanced and rich. Presenting in the glass a deep, dark shade of garnet, the nose is populated with black licorice, smoke, and baked cherry. The supple attack is undergirded by blackberry and char notes leading to a dark stone fruit midpalate that includes blueberry, raspberry, plum, cranberry, anise, black currant and sage. The finish lingers nicely with dark chocolate, herb and a hint of vanilla.
This smooth vintage would pair very well with a well-marbled, grilled, Filet Mignon or Beef Wellington; it would also pair well with eggplant parmesan or vegetable lasagna. Drinking very nicely now (the winery did the cellaring for you) I believe this wine is at the top of its flavor peak today; the decline will be slight and slow but additional bottle aging will not positively impact this wine.
Drink Now – Winter 2022
Pollack Vineyards 2017 Petit Verdot
"With a commitment to making the best wines possible, every aspect of our operation, from where to plant and how to tend the vines, to the types of barrels and length of aging, is given equal attention." —David Pollak
Consistent with the treatment of their other reds, the Petit Verdot grapes were cold soaked before fermentation in micro lots and subjected to extended maceration. The wine was aged 16 months in French oak barrels.
Pollak Vineyards 2017 Petit Verdot fills the glass with a medium ruby hue. The nose is punctuated by red cherry, boysenberry and plum aromas. A lightly tannic attack is supported by strawberry preserves leading to a midpalate with blueberry, pomegranate, black cherry, and licorice notes. The finish lingers nicely with cigar box and smoked paprika.
Pairing this wine, I lean toward hearty Italian dishes including Italian sausage and green peppers, lasagna Bolognese, or vegetable ratatouille. Drinking nicely now, I believe this wine will continue to positively evolve with proper cellaring.
Drink Now – Spring 2027