Virginia Wine Club
Selected for you, by experts
Our wine experts have over 30 years of experience tasting and selecting wines in Virginia. We don't simply choose what's available or in abundance — each club selection is carefully chosen for its profile, quality, and deliciousness.
One Subscription, 90+ Virginia Wineries to Try
With more than 300 wineries across the state, Virginia is now recognized as one of the most dynamic wine producing regions in the country. And, wine lovers around America are discovering the magic that is Virginia wine!
Memberships start at $43 per month.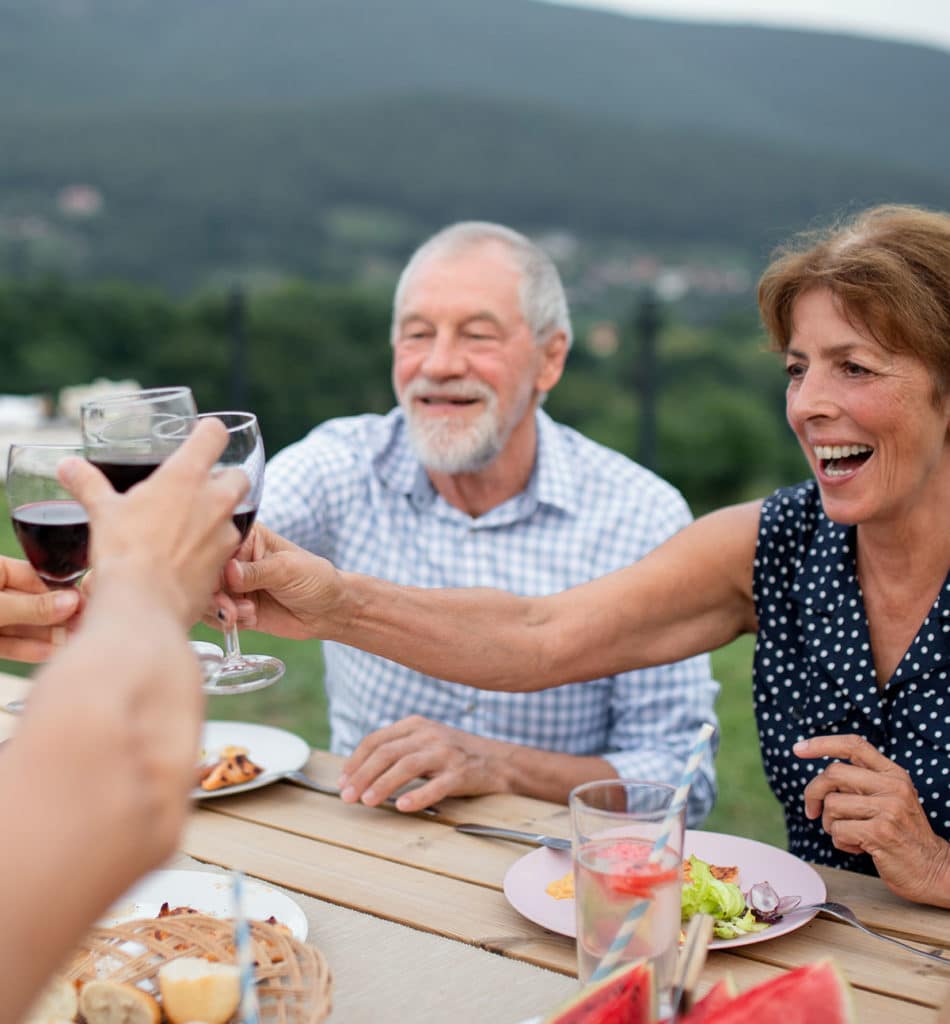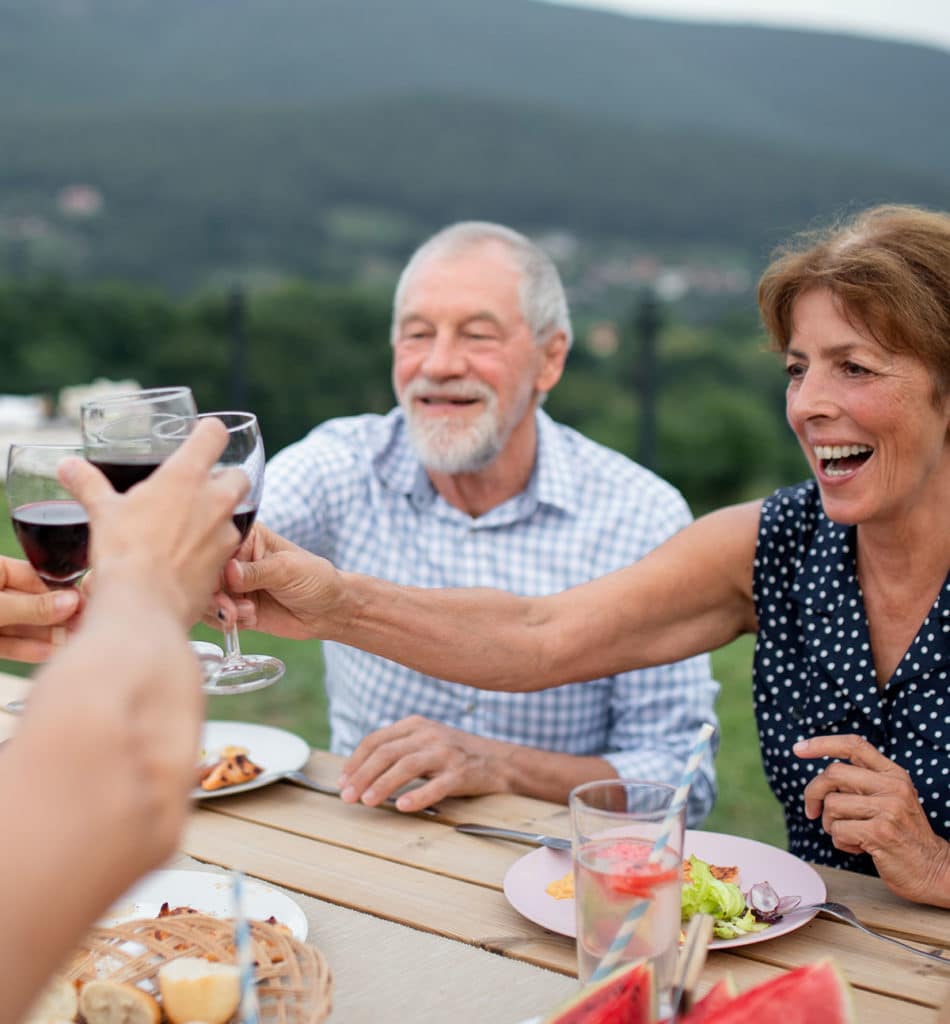 Benefits of Becoming a Member
Early access to wine Blowout discounts from 30% to 50% off regular prices
Special offers on members-only allocations and exclusives
10% to 20% off purchases of wine and cider
Immediate dispatch of current club selection*
Customize your club shipments with no hassle
*If you join within one week of upcoming club shipment, you will receive upcoming selection instead of current selection.
How it works
Each month, we select 2 red wines (such as Merlot, Cabernet Franc, Cabernet Sauvignon, Meritage or red blend) and 2 white wines (such as Pinot Grigio, Chardonnay, Viognier, Chardonnay or white blend) from featured Virginia producers.
If you choose a 2 bottle red membership, you will receive 2 different reds! If you choose a 4 bottle red membership, you will receive 2 of each featured red. The white club works the same way. If you are a 6 bottle member or more, and would like to receive any wines we featured in past months instead of duplicates, we will gladly send you a variety of your choosing.


This Month's Featured Winery: Veritas Winery
Veritas Winery was started by Andrew and Patricia Hodson in 1999. Born out of their love of wine and commitment to producing quality wine, Veritas has grown into a 20-year-old family business that is on the leading edge of the Virginia wine industry. With over 50 acres in the Monticello wine region, and producing a complex portfolio of wine ranging from sparkling to beautifully balanced red wines, Veritas wine quality starts in the vineyard, and the terroir of the Blue Ridge Mountains.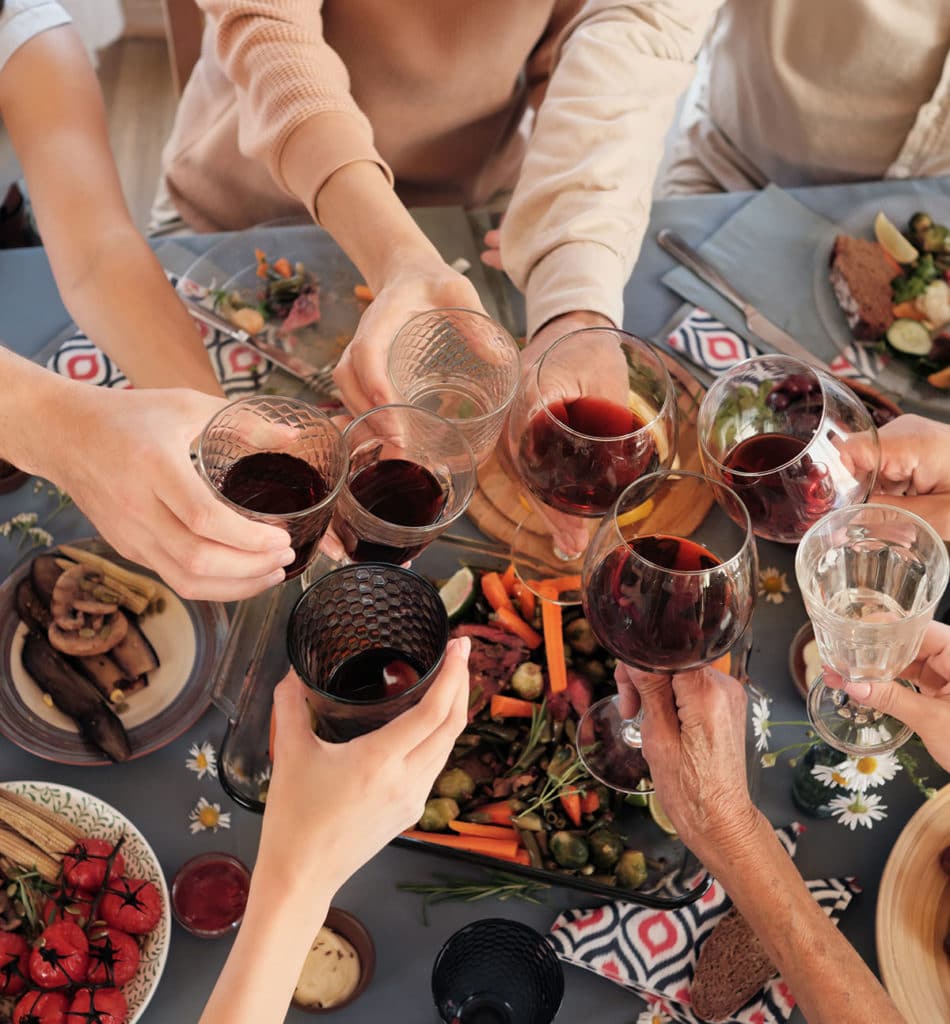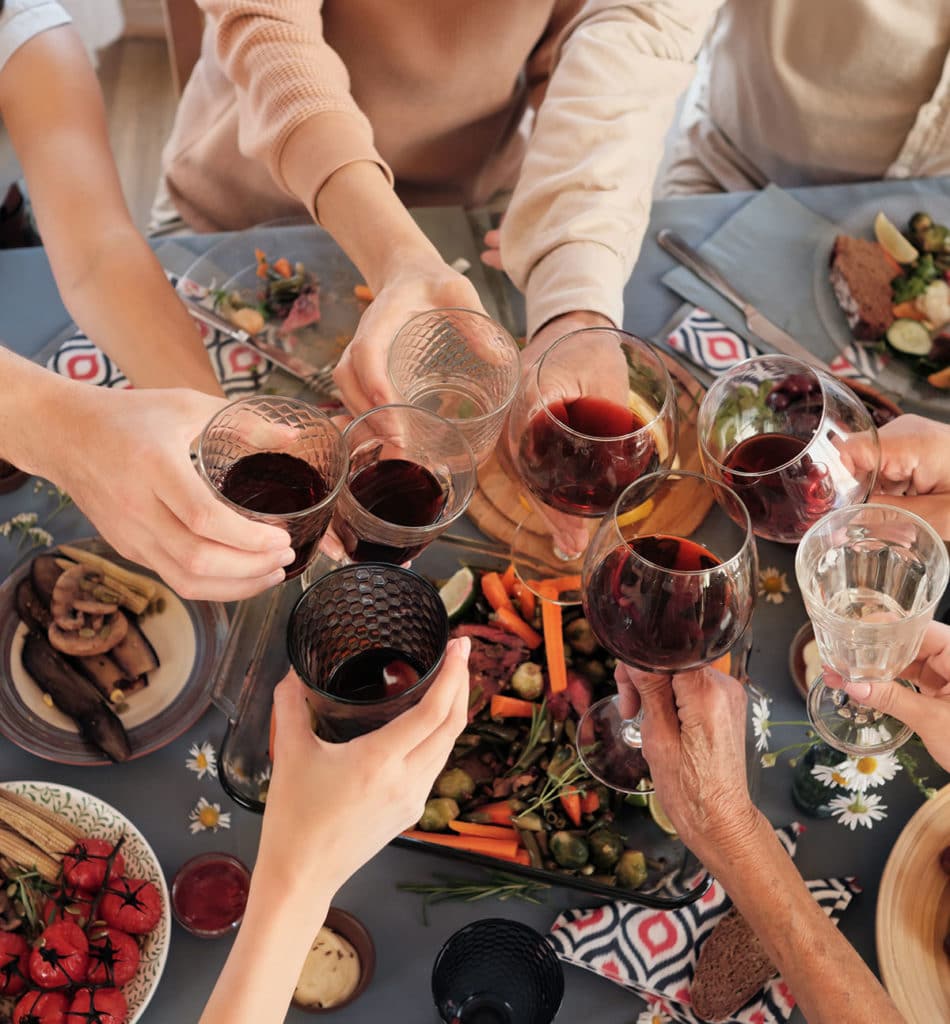 "We subscribe here at the winery to get an opportunity to try different wines from across the state from wineries that we might not otherwise get a chance to sample and the whole team here looks forward to our UPS delivery. I also have gifted a membership for my mother down in North Carolina and on her ship delivery day she is literally the "Queen" of her office with her co-workers in envy. I encourage and challenge others in the industry to give this subscription a try at any of the various levels that the VA Wine Club offers."
Jeff Heidig
Lake Anna Winery
VA Wine Club Member
Join the VA Wine Club Today
(Shipping's on us!)