Spring forward with the best of Virginia wines
Great wines are in season! Let us deliver award-winning wines and hidden gems from VA straight to your door. Chosen by experts, for everyday enjoyment.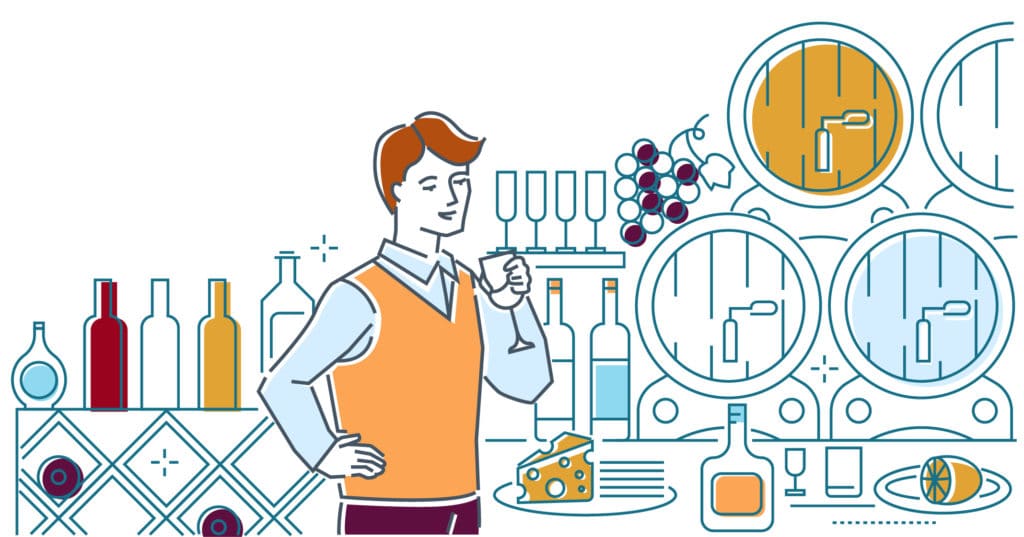 Good Old Fashioned Service
Tasting Panel Approved
We maintain a strong reputation for selection through our experienced tasting panel, including a former President of the Virginia Wine Growers Association.
Designed for Discovery
We seek hard-to-find and limited-production wines so that each shipment introduces you to something new.
Hassle-free Delivery
We have developed an efficient and organized shipping system to get your shipment to you in perfect condition, each and every month.
Committed to Great Service
Your opinions matter! We are committed to providing excellent customer service and helping you develop your own love affair with Virginia wine.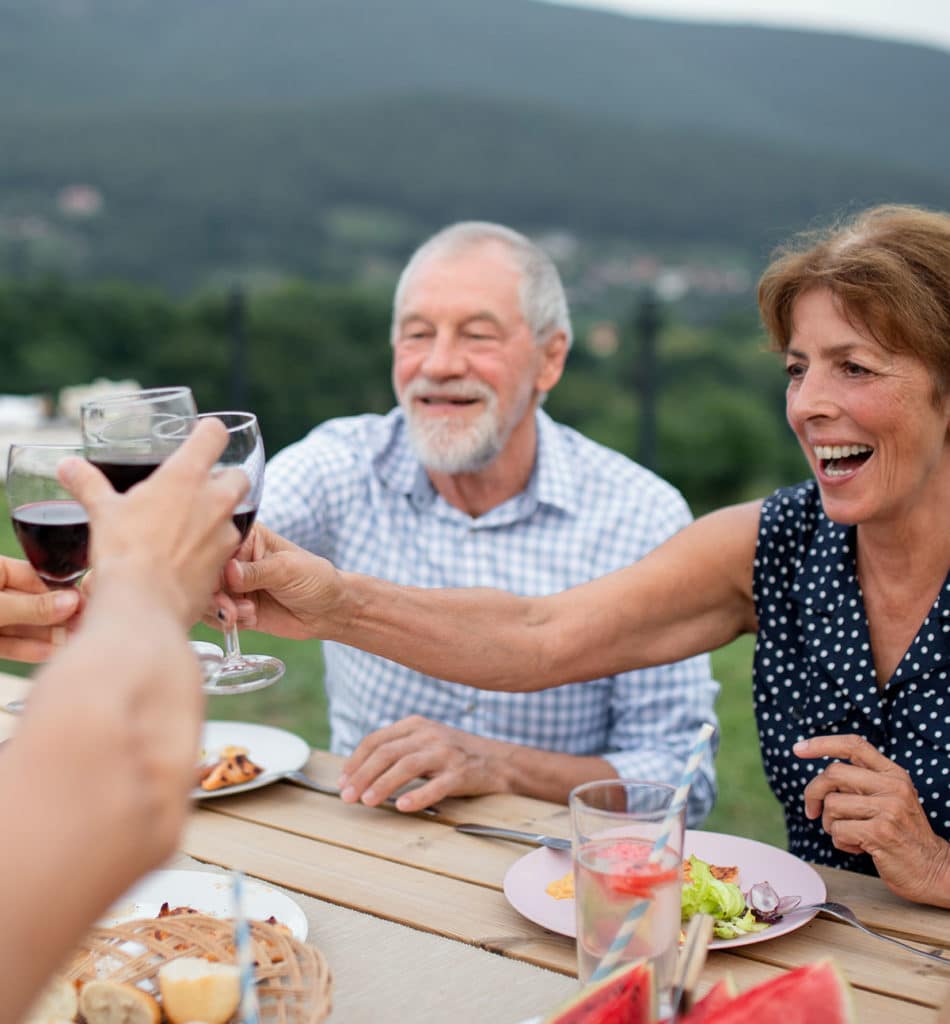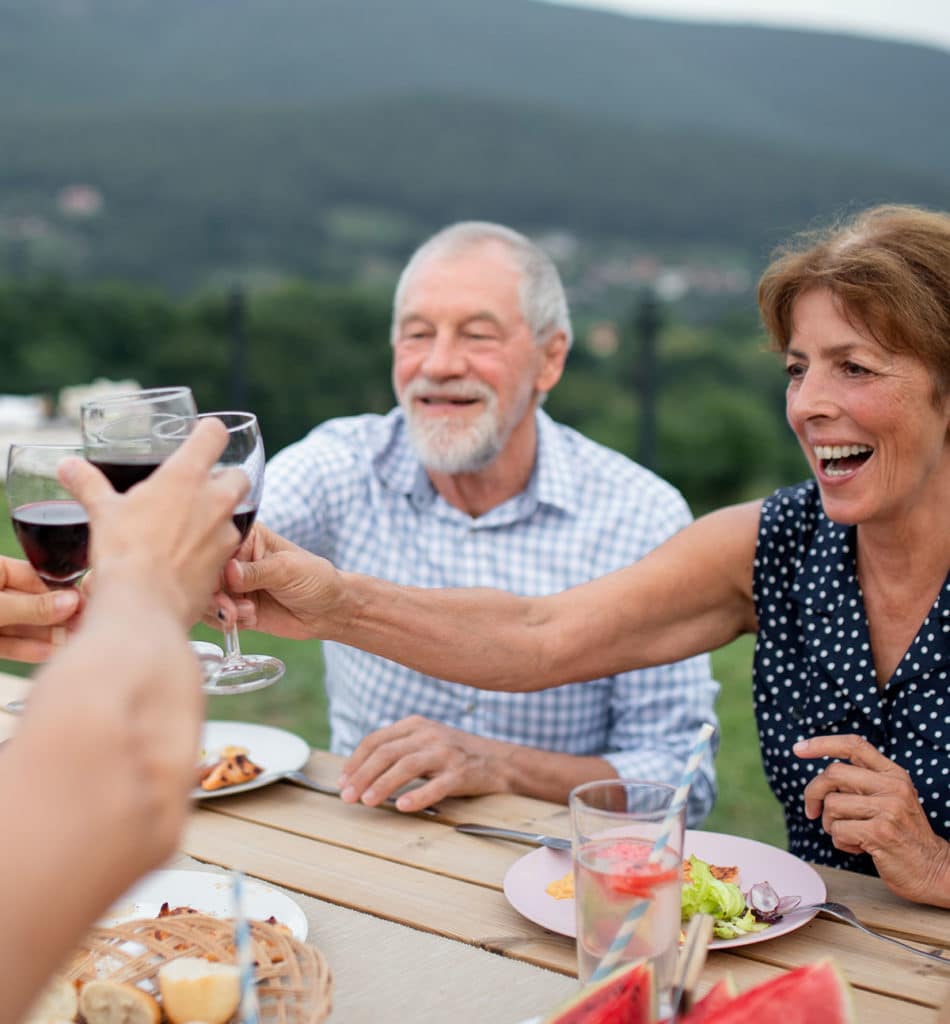 Benefits of Becoming a Member
Early access to wine Blowout discounts from 30% to 50% off regular prices
Special offers on members-only allocations and exclusives
10% to 20% off purchases of wine and cider
Immediate dispatch of current club selection*
Customize your club shipments with no hassle
*If you join within one week of upcoming club shipment, you will receive upcoming selection instead of current selection.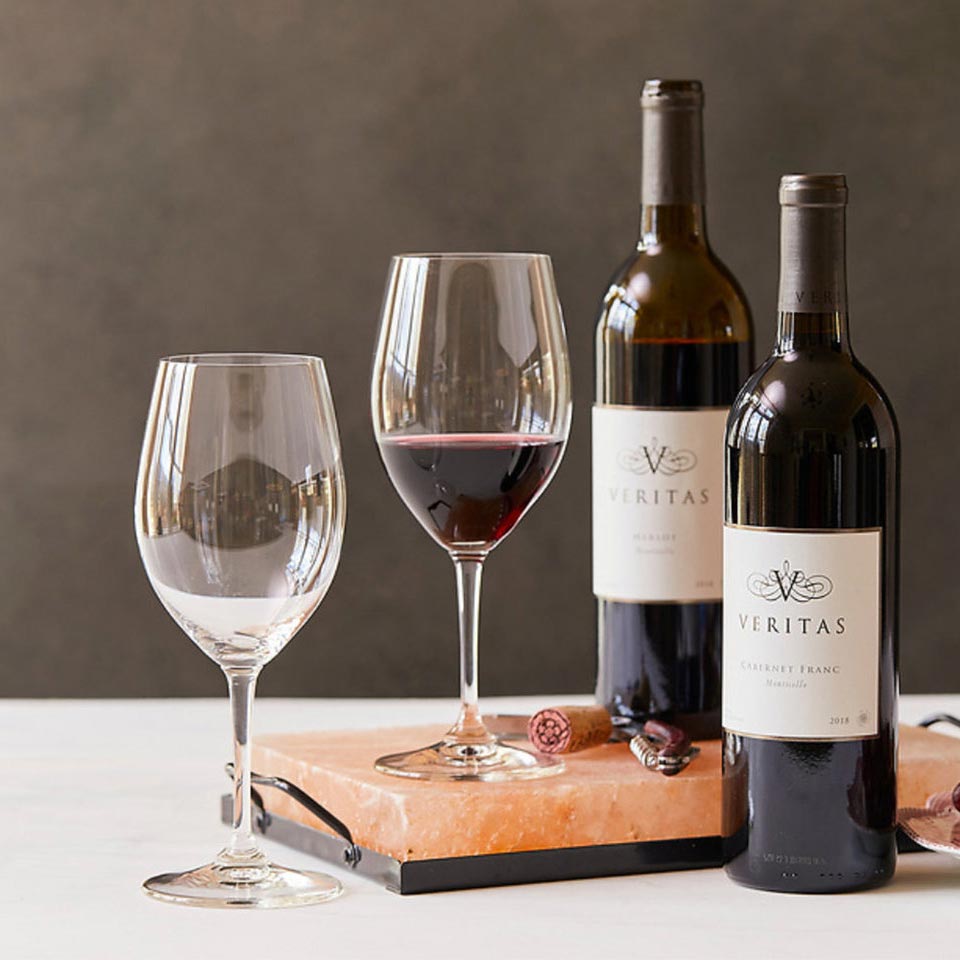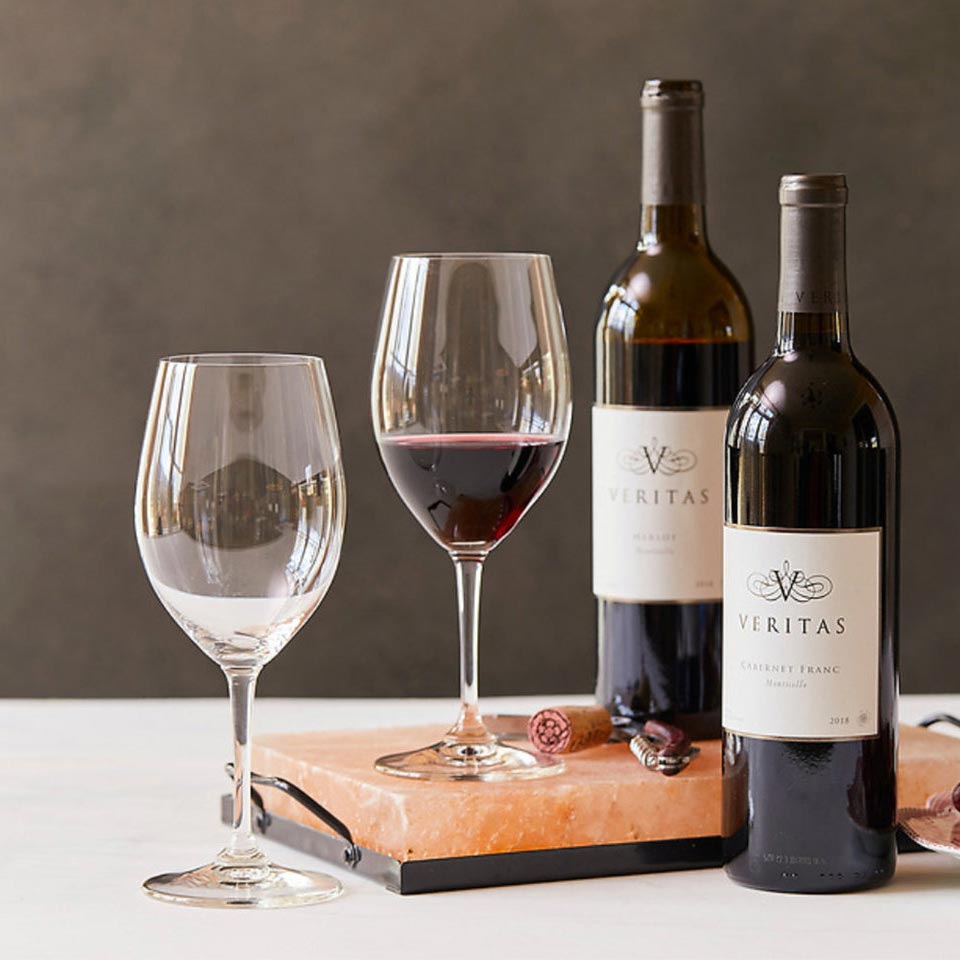 This Month's Featured Winery: Veritas Winery
Veritas Winery was started by Andrew and Patricia Hodson in 1999. Born out of their love of wine and commitment to producing quality wine, Veritas has grown into a 20-year-old family business that is on the leading edge of the Virginia wine industry. With over 50 acres in the Monticello wine region, and producing a complex portfolio of wine ranging from sparkling to beautifully balanced red wines, Veritas wine quality starts in the vineyard, and the terroir of the Blue Ridge Mountains.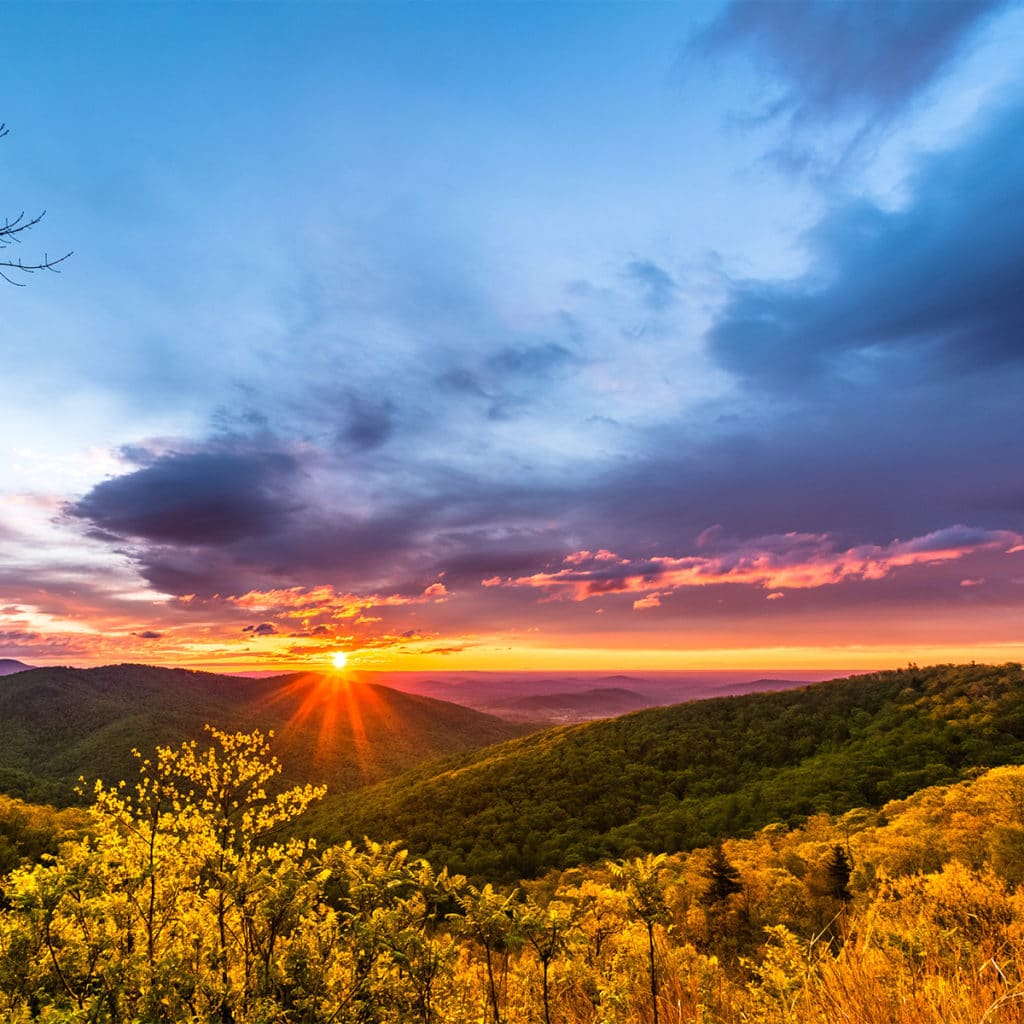 Virginia's unique juxtaposition halfway between Europe and California adds local character to these well-known varieties, blending Old World and New World to upend notions of what these varietal wines typically taste like.
—Seven Fifty Daily
Virginia Wine Club
With over 30 years of experience tasting and selecting VA wines, we make sure that every bottle you receive is carefully chosen for profile, quality, and deliciousness
Virginia Cider Club
Because you can't live on wine alone! Each quarter, our tasting panel curates a selection of three winning VA Ciders, and delivers them straight to your door. Perfect for the cider lover in your life!
Cellar Reserve Club
Here's your chance to experience the finest wines Virginia has to offer. Limited release, library wines, and single barrel production — these are wines you don't want to miss!
Ready to explore Virginia Wines?
Don't miss out on our Sampler Collections: one-time shipments designed to showcase the best VA wines. (Did we mention, shipping's included?)