Celebrating 30 Years of Virginia's Best Wines
For over 30 years, the Virginia Wine Club has been introducing wine lovers around the U.S. to the hidden gems of Virginia Wine. Founded and run by folks who love wine (and love drinking wine!), we are committed to providing great service, great experiences, and most importantly, great wines to our members and customers.
Our Promise To You
We're excited about Virginia wines, and we want you to be, too. Whether you are exploring Virginia wines for the first time or are a long-time connoisseur, you can be confident that our selections will provide you with enjoyment, convenience, and value.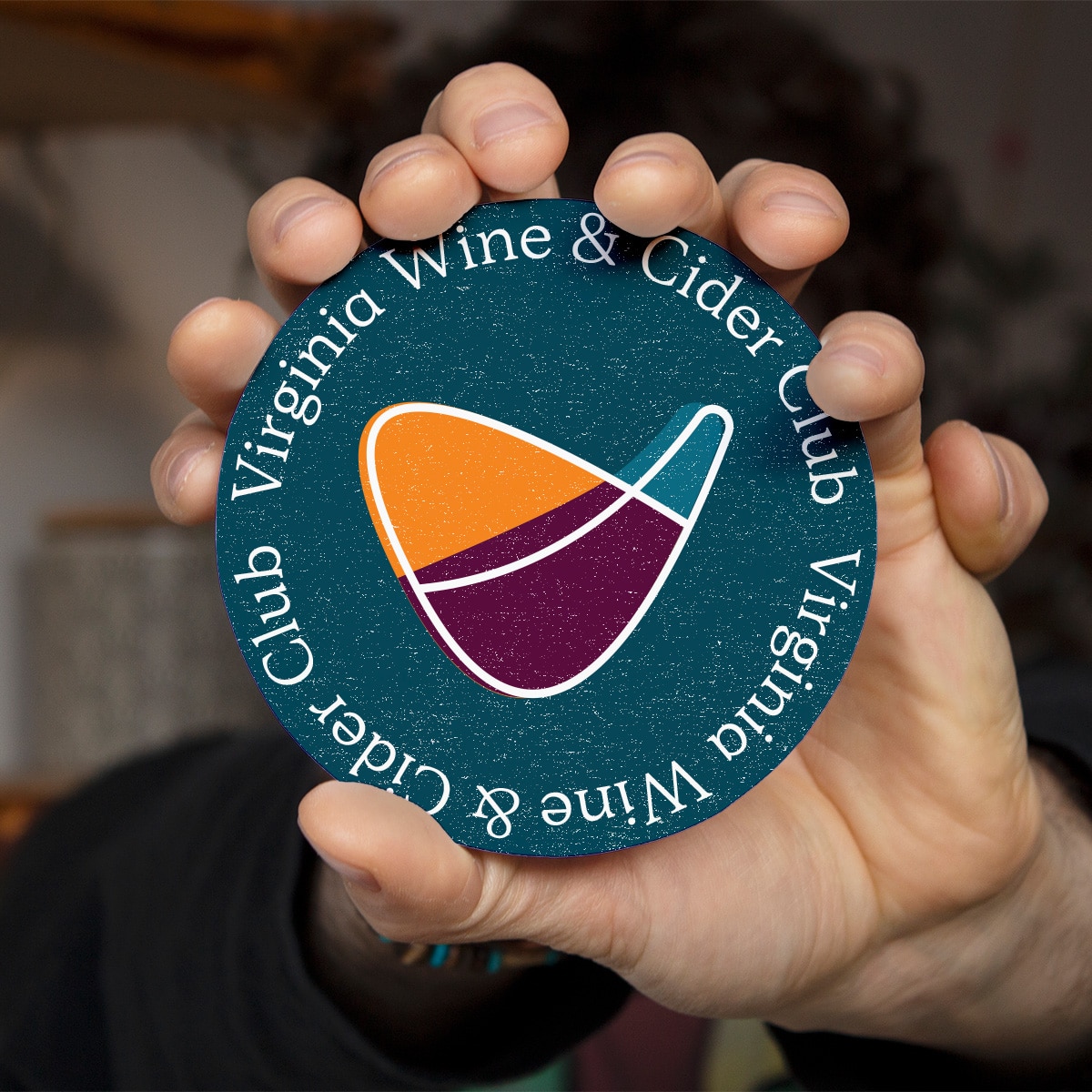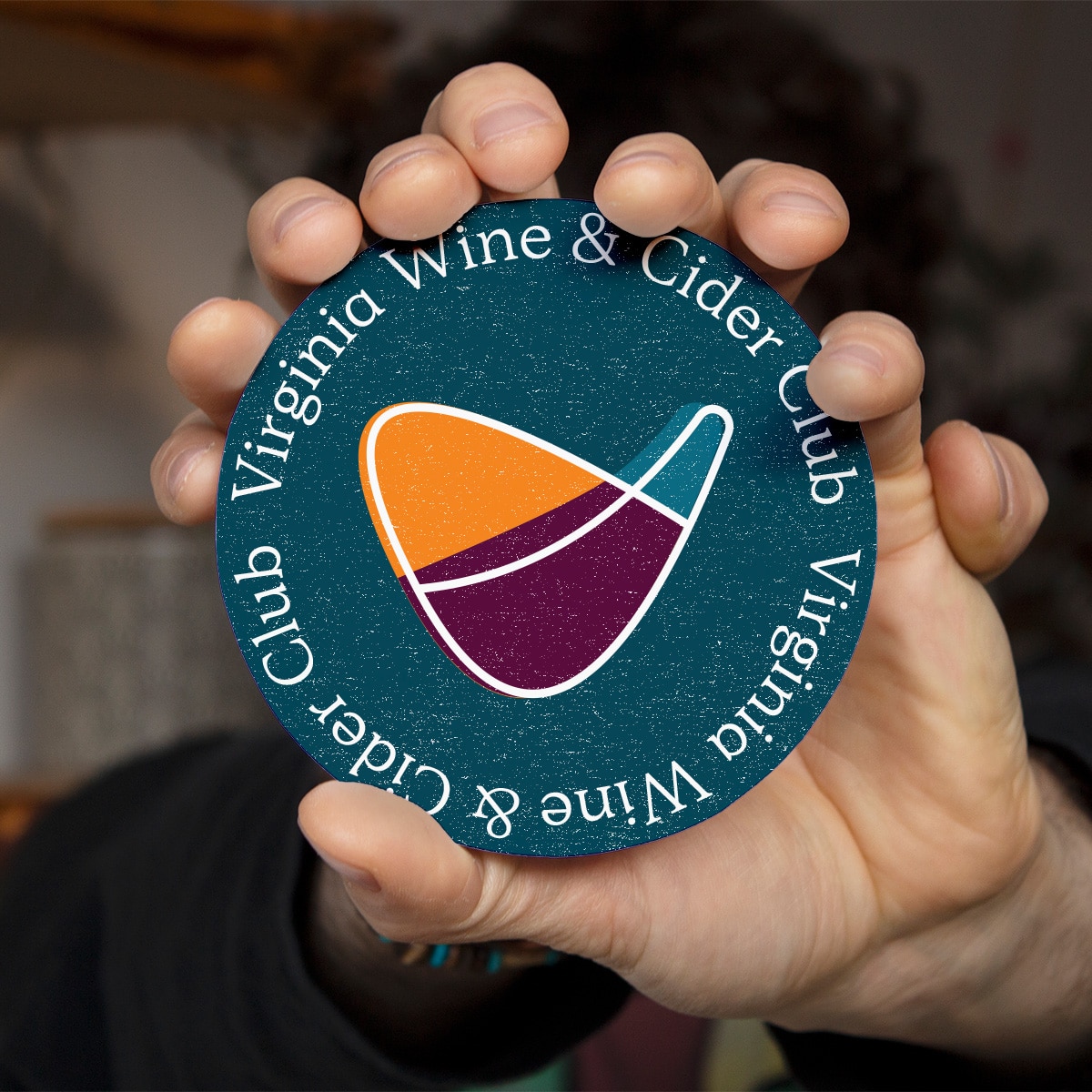 Tasting Panel Approved
We maintain a strong reputation for selection through our experienced tasting panel, including a former President of the Virginia Wine Growers Association.
Designed for Discovery
We seek hard-to-find and limited-production wines so that each shipment introduces you to something new.
Hassle-free Delivery
We have developed an efficient and organized shipping system to get your shipment to you in perfect condition, each and every month.
Committed to Great Service
Your opinions matter! We are committed to providing excellent customer service and helping you develop your own love affair with Virginia wine.
Meet the team bringing you VA Wines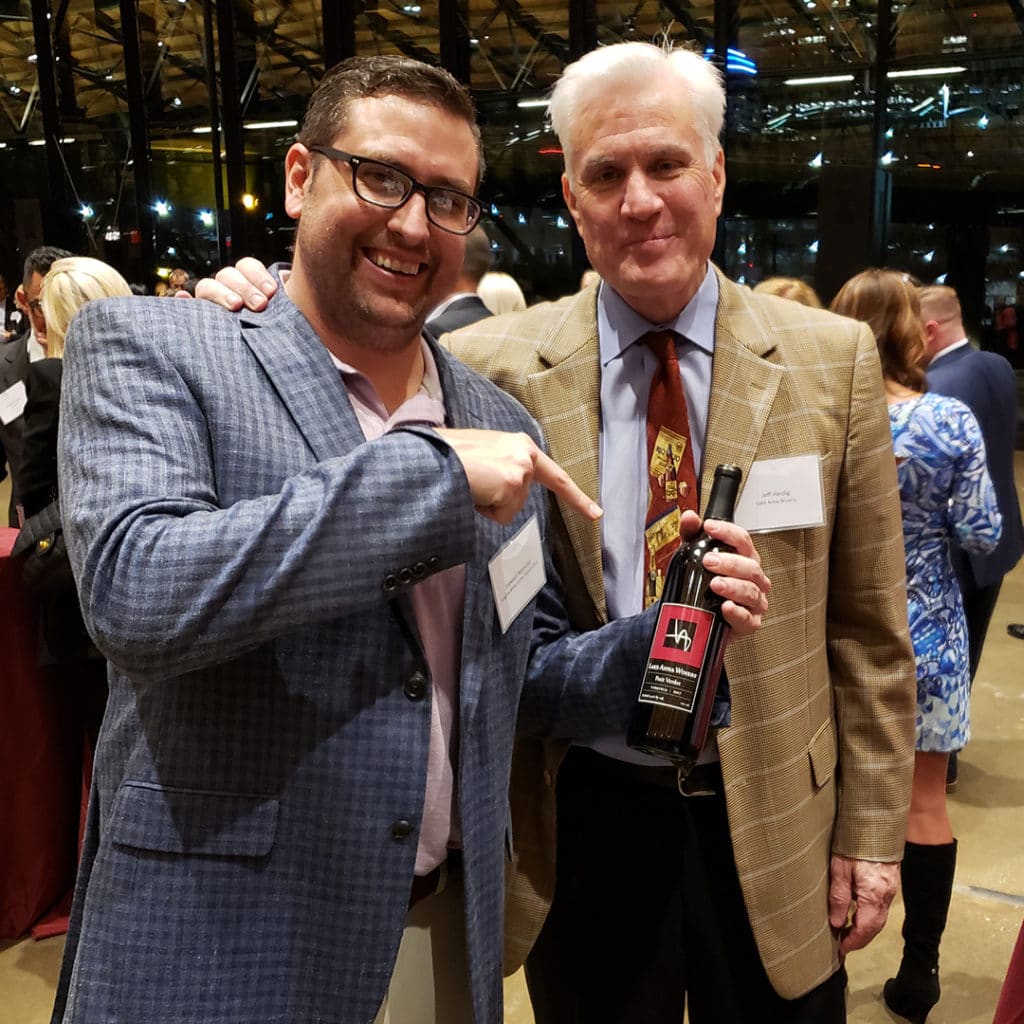 Stewart Reynolds
Stewart Reynolds has been president of the VA Wine Club since 2010. He grew up on a farm in Louisa County, VA, and was involved in 4H and other agricultural activities. He graduated from UVA College at Wise County in 2004. He worked for UPS for 16 years in operations and sales. While working at UPS, he met Willis Logan, the then-owner of the VA Wine Club, and was so impressed he joined the club! As time went on, he became more interested in agriculture and the wine industry, and especially the growth and quality of Virginia wine.When Willis was ready to retire, Stewart bought the wine club, and has grown and expanded Virginia's beverage offerings, and loves promoting Virginia agriculture.
Stewart is married to Rachael, a Louisa county school teacher. They have two children; a three year old named Sadie and Violet, who is almost one. Stewart loves Virginia agriculture and beverages! He is excited to work with Vineyards, Cideries and Breweries to present their amazing products to our customers all around the world!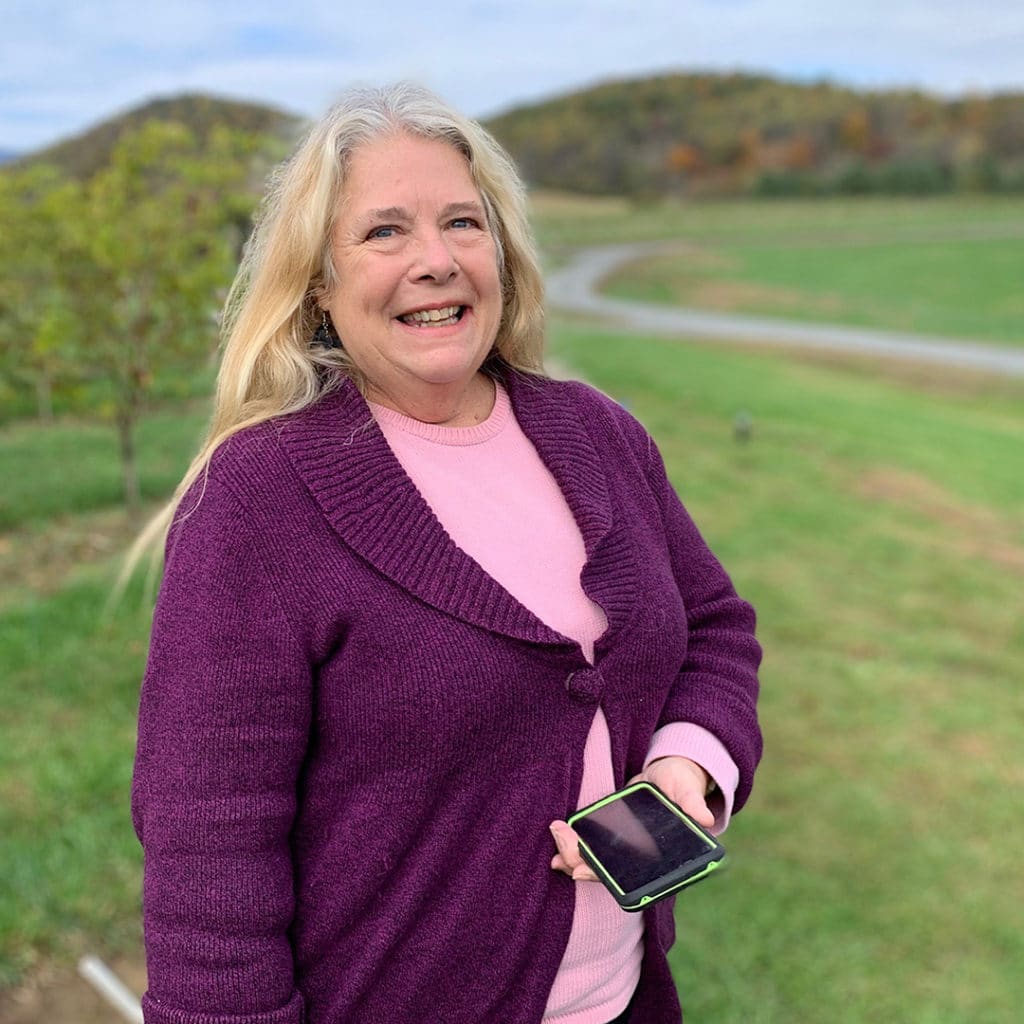 Barbara Taylor
Barbara Taylor handles marketing and outreach for the VA Wine Club, and has worked for the club since March 2020. She joined the wine club 2 ½ years ago after working in the VA wine industry for several wineries in their tasting rooms and at festivals. She enjoyed going to VA wineries, but realizing it would be difficult to visit all of them, decided to join the VA wine club to be able to taste wine she hadn't tried.
Barbara is a Veteran, and was in the US Navy in the seventies and eighties as a Hospital Corpsman and Pharmacy Technician. After the Navy she worked in hospitals, and for the State of VA until she retired from the Dept of Social Services in 2013. After that she has been the Aquatic Manager at the YMCA, teaching Lifeguarding and CPR. She continues to have her own CPR business, and decided the VA wine industry was a fun "retirement" job!
"The part of my job I like the most is going to pick up the wine and getting to meet the vineyard owners and staff. I love seeing the care that is taken with the vines and grapes. I love talking to the owners about the characteristics of their land and their tasting rooms. I love seeing the winery production rooms, and seeing how clean and neat the spaces are. I can feel their pride and joy they have in their craft! It is truly a labor of love!"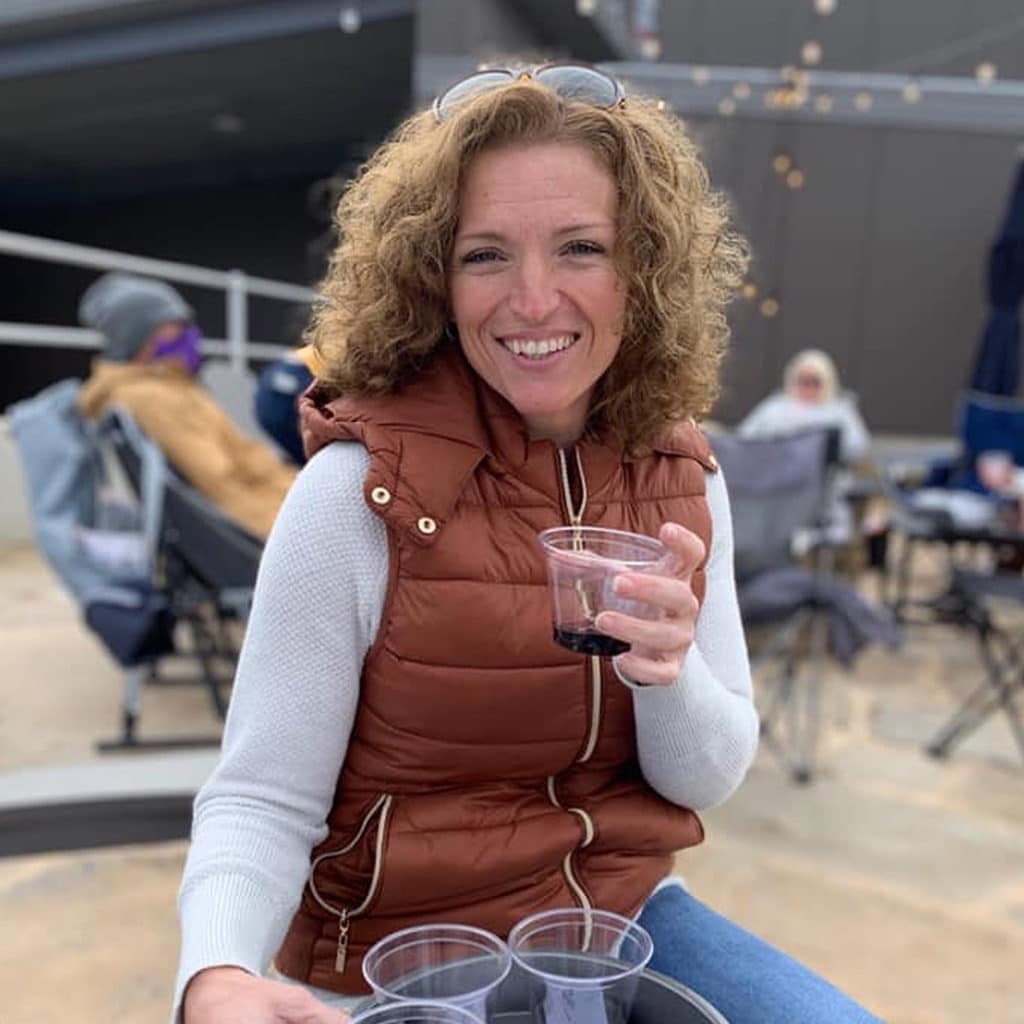 Jennifer Shull
Jennifer Shull has worked for the VA Wine Club for 5 years. She is our Customer Service Manager and is in charge of the 3 clubs operations. Customers love to call the office and talk to Jennifer about their wine selections! She is knowledgeable about all of the wine we sell, and enjoys participating in tastings!
Jennifer has also been a school bus driver for almost 25 years, and currently has driven school a bus for Louisa County 20 of those years.
"What I enjoy most about working for the Virginia Wine Club, is my relationship with my customers. I love the fact that they know that I strive to give them the best service and care possible. I will answer emails and phone calls whenever available even when I am not in the office. I love the fact that I make becoming a member of our wine club as easy as possible and reassure new and old customers that they are never a bother and that their questions and concerns always matter. My long standing customers reach out to me regularly , not just about the wines or the sales we are featuring, but also on how we are doing as individuals and as a company. My customers are more than just customers, they are like family, I do for our clientele on a personal level and they know and appreciate it."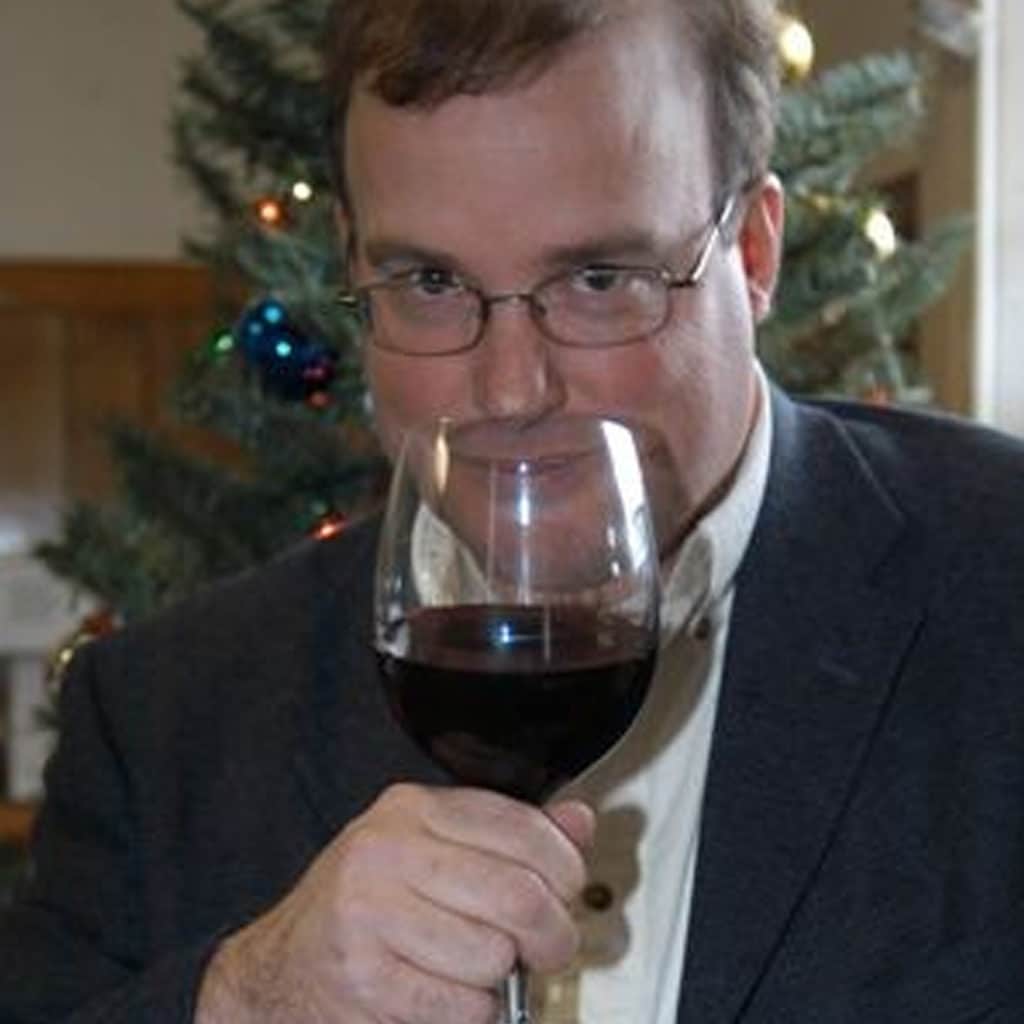 Neil Williamson
Known across the industry as the "Grumpy Marketing Guy", Neil Williamson serves as the Chairman of the Virginia Wine Club Tasting Panel, the Editor of The Virginia Wine Journal, The Cellar Reserve Journal, as well as The Virginia Cider Journal. He has served as a guest lecturer at The University of Virginia and is Adjunct Faculty to Piedmont Virginia Community College Viticulture and Enology program. Each June, Williamson hosts a VIP tasting venue at Vintage Virginia, the premier Northern Virginia wine festival.
Williamson joined the wine industry as Marketing Manager for Prince Michel Vineyards in Virginia. In his tenure at Prince Michel (and their Napa sister, Leducq Vineyards) he developed and implemented innovative promotional campaigns including television, newspaper, magazine and outdoor advertising as well as e-mail, event and guerilla marketing.
Prior to joining the wine industry, Williamson spent twelve years working for advertising agencies representing national accounts. Williamson did his undergraduate study at Radford University and is an Alumna of the inaugural Wine Executive Course from University of California at Davis (2001).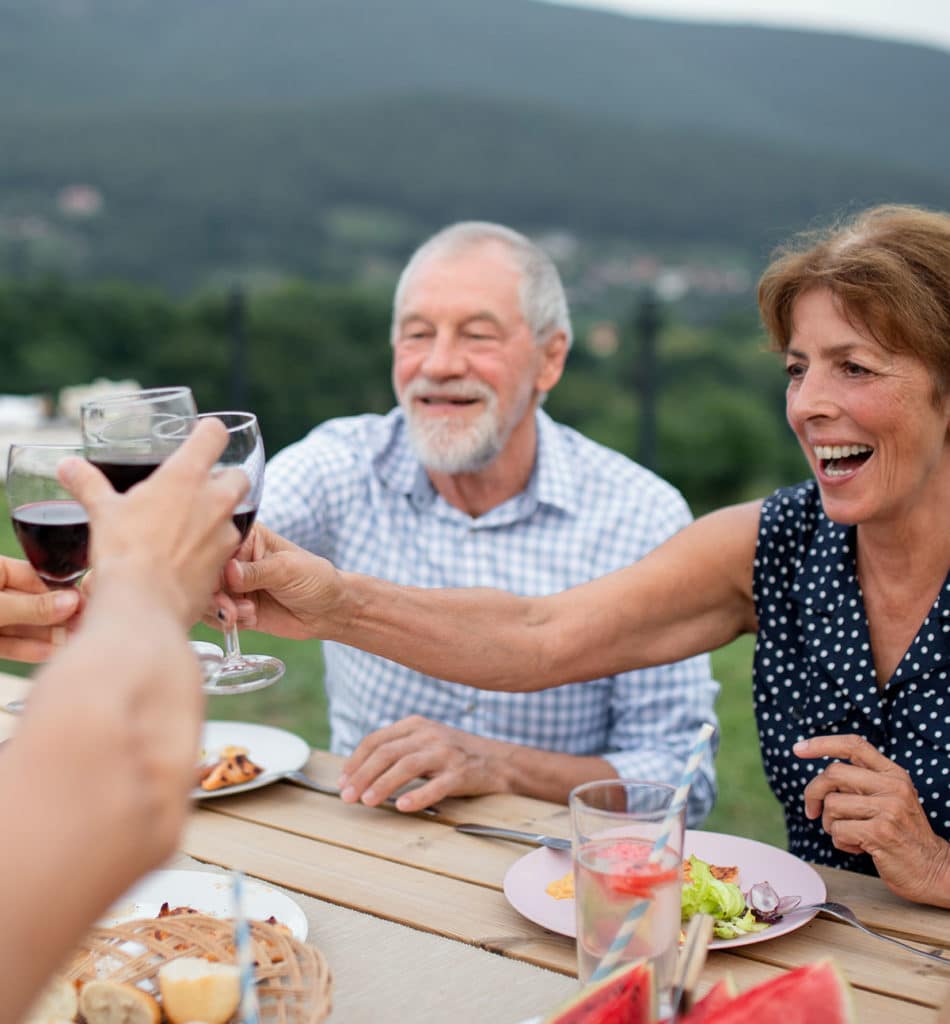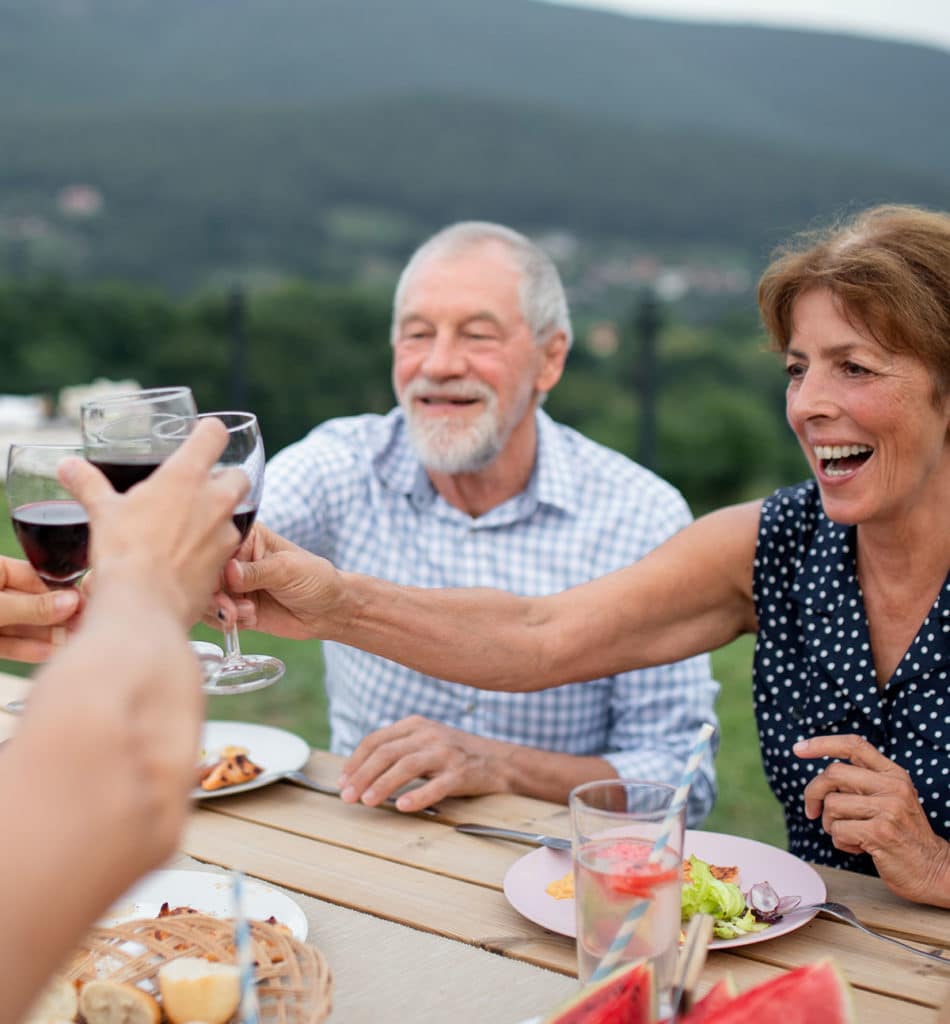 Benefits of Becoming a Member
Early access to wine Blowout discounts from 30% to 50% off regular prices
Special offers on members-only allocations and exclusives
10% to 20% off purchases of wine and cider
Immediate dispatch of current club selection*
Customize your club shipments with no hassle
*If you join within one week of upcoming club shipment, you will receive upcoming selection instead of current selection.
Become a Member today!
(Shipping's on us!)