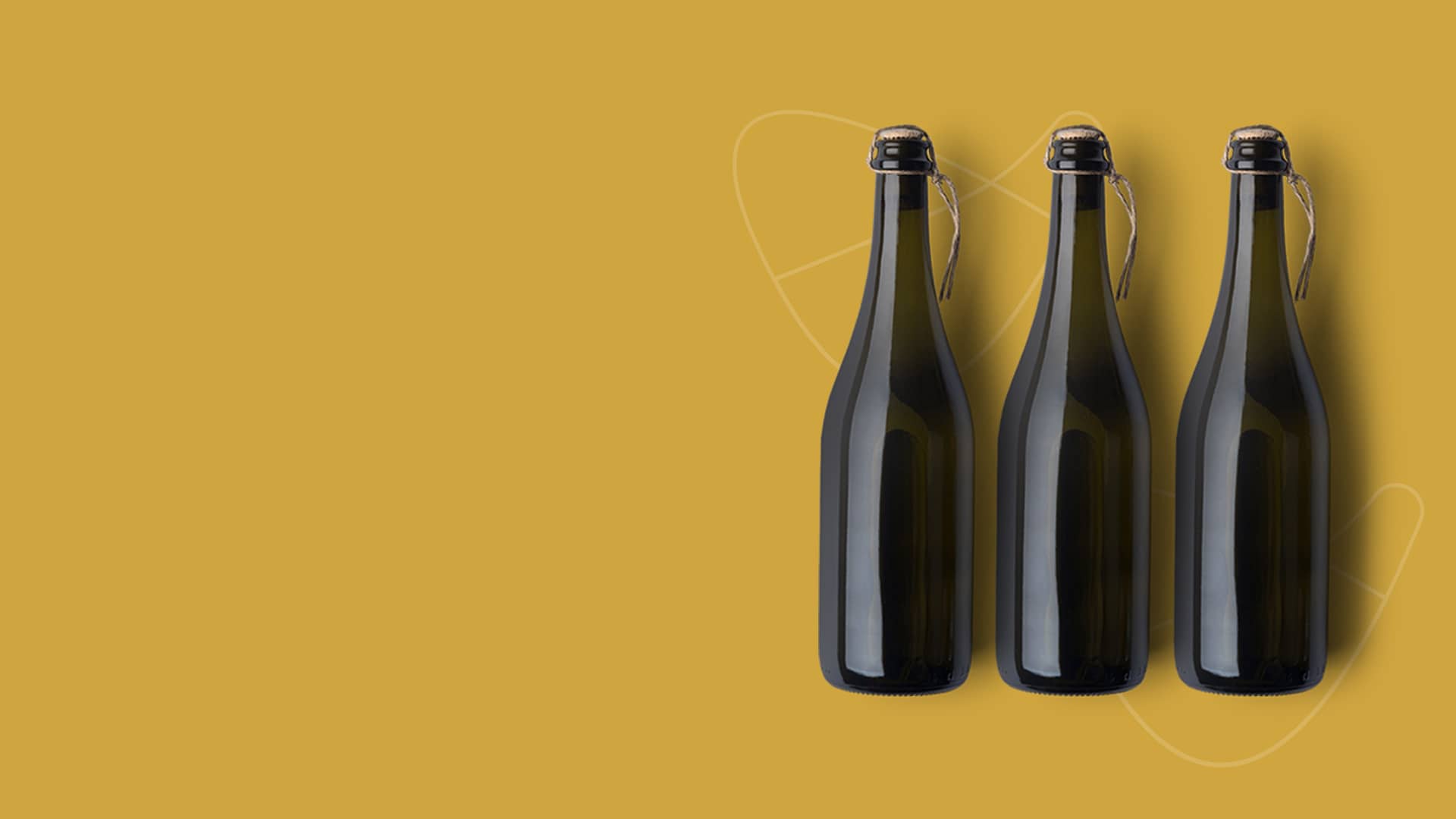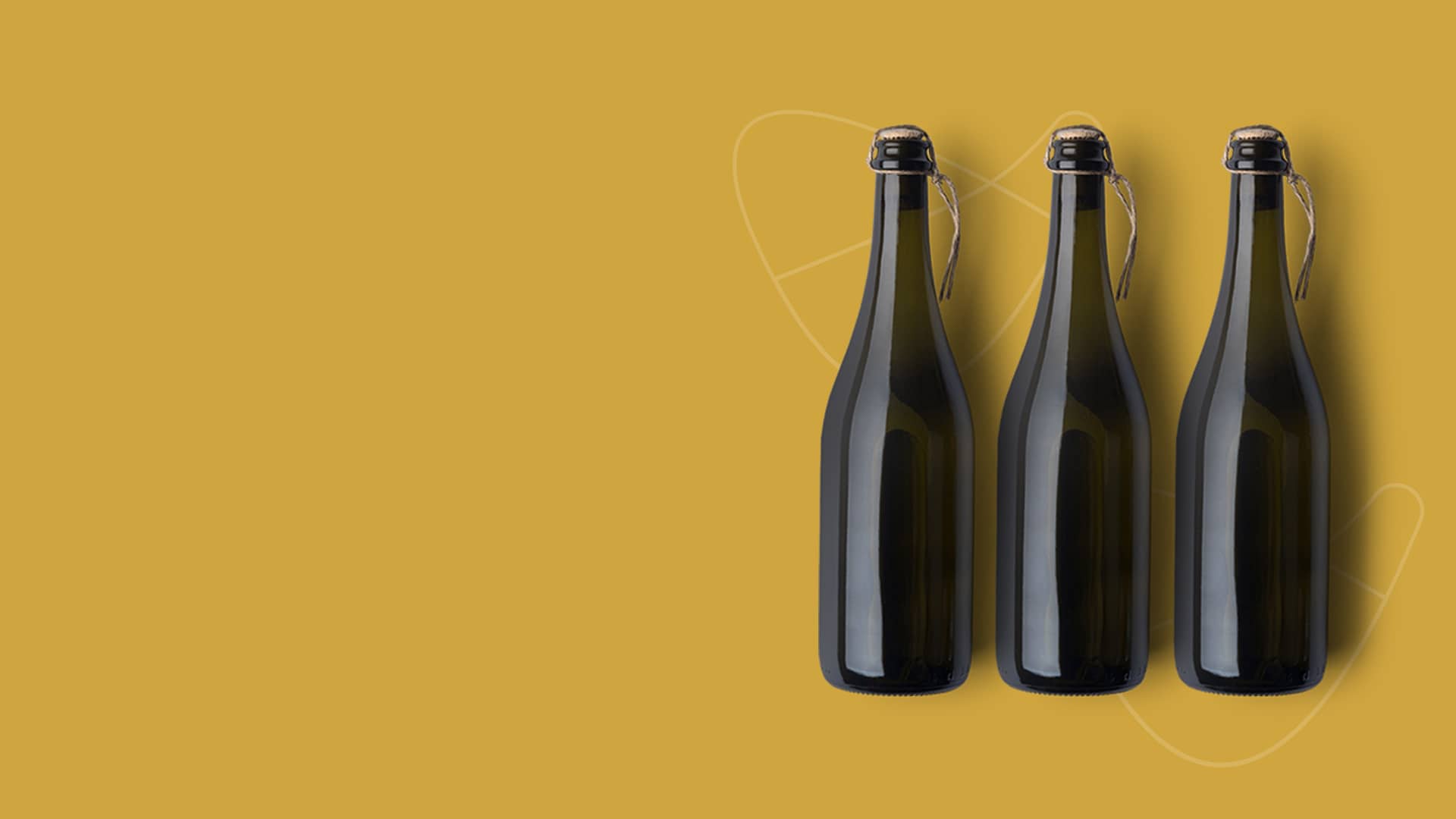 Virginia Cider Club
Our Cider Club takes the guesswork out of discovering new favorites. Each quarter, our tasting panel curates a selection of top-rated ciders and ships them straight to your door (did we mention shipping's on us?).
Each shipment includes three 750ml bottles of VA cider. As you delight in our selections, you will also learn about each cidery's history and the dedicated brew masters who create these wonderful ciders. As a Club Member, you will become part of the many cider enthusiasts who share excitement about Virginia's growing cider industry!
Shipments dispatched March, June, September & December.
$66.99 per quarter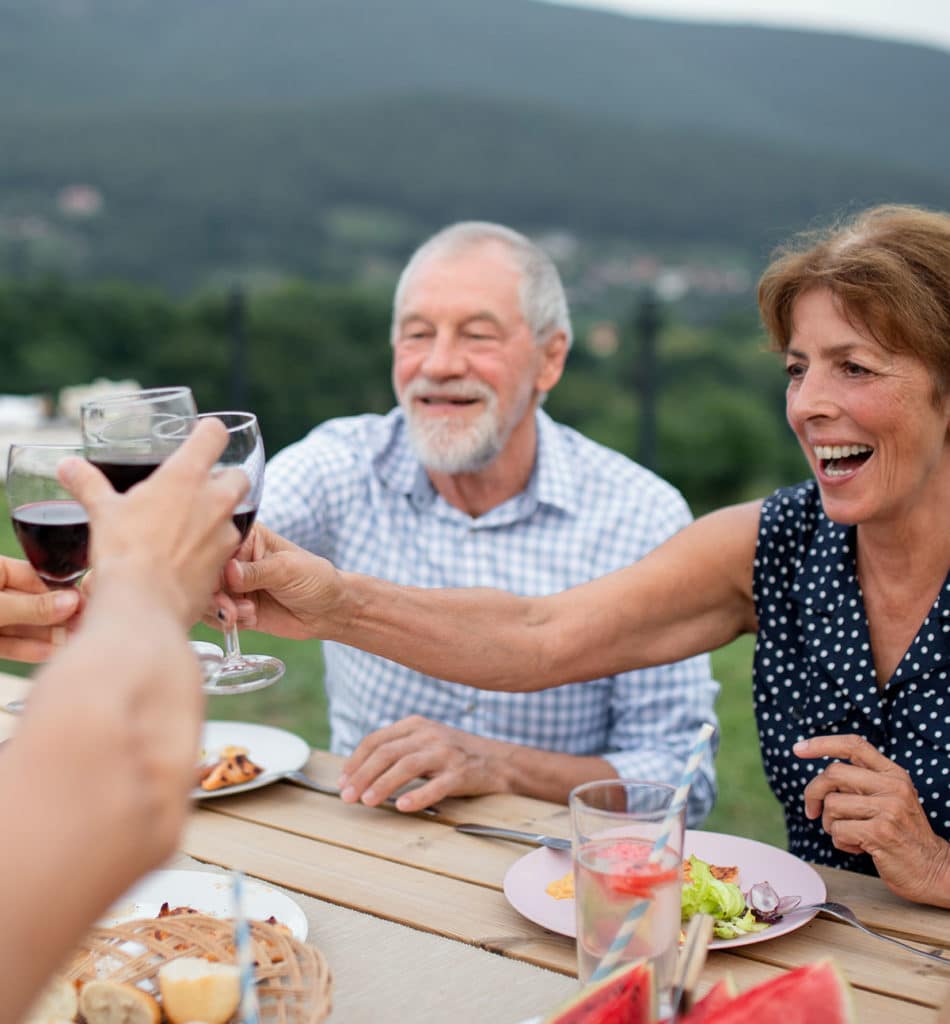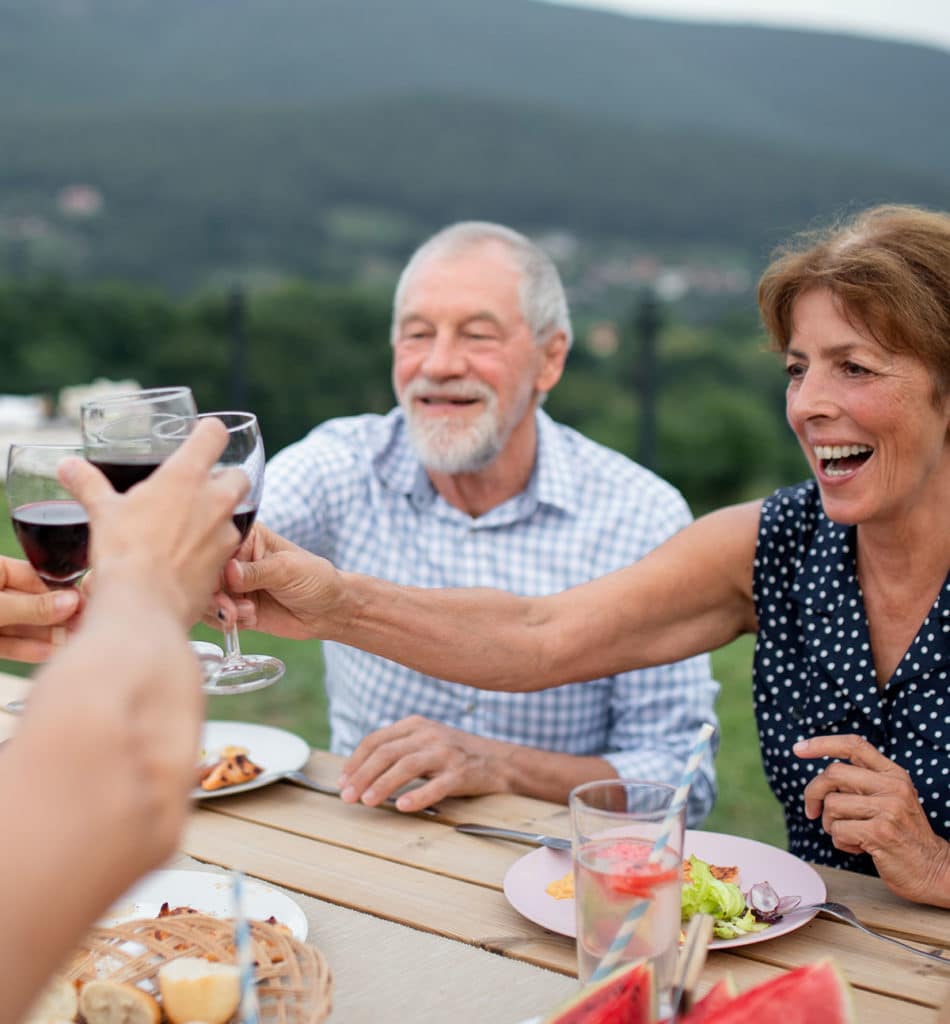 Benefits of Becoming a Member
Early access to wine Blowout discounts from 30% to 50% off regular prices
Special offers on members-only allocations and exclusives
10% to 20% off purchases of wine and cider
Immediate dispatch of current club selection*
Customize your club shipments with no hassle
*If you join within one week of upcoming club shipment, you will receive upcoming selection instead of current selection.
Did you know?
Virginia's cider making heritage that goes all the way back to the 1600s! We have over 30 different apple varieties grown specifically for cider production and, like wine, there are innumerable styles for you to discover.
At what temperature should I serve my cider?
Cider is best served at between 46 and 54 °F.
How should I store cider?
Cider is a living breathing thing it is best kept at 55°F for storage in a dark, slightly damp place. It should be further chilled prior to serving (see above).
How long can you age cider?
Traditional cider is made using a method of "natural effervescence":- when the cider is bottled, it contains some residual sugars and yeast, which will let the cider continue to ferment in the bottle. Thus, like a wine or some age-worthy beers, traditional ciders evolve in bottle. Time is both a friend and a foe to cider. It provides the progressive development of the natural sparkling in the bottle. In the first months, the mousse is fairly light and discreet. After several months or years, the mousse becomes much more pronounced when poured, as well as in the mouth. I tend to think most ciders start to break down after 4 years. [Adapted from DOMAINE DUPONT]
What should I serve with cider?
Poultry, white meat and "stinky" cheeses are the standard bearers. If the cider has a higher sweetness, try with spicier Asian foods.
Join the Virginia Cider Club Today
Shipping's on us!
Explore Virginia Cideries
Albemarle Ciderworks
Garden, VA
Albemarle Ciderworks is a family-run Cidery and Tasting Room that produces hard cider from heritage varieties of apples that can thrive in Albemarle County, Virginia.
Blue Bee Cider
Richmond, VA
Blue Bee Cider is the newest cidery in Virginia and the only one in an urban location.
Bold Rock Cider
Nellysford, VA
Bold Rock Cidery crushes Virginia apples at their farm cidery along Rt. 151 at Wintergreen beneath the beautiful Blue Ridge Mountains.
Castle Hill Cider
Keswick, VA
The famous 'Albemarle Pippin' first came to Albemarle County in a planting at Castle Hill, home of Thomas Walker, guardian and mentor to Thomas Jefferson. Albemarle Pippins and twenty-seven other varieties are now raised in accordance with the organic standard at Castle Hill Cider, which occupies a beautiful 600 acre portion of the original Castle Hill estate. CHC uniquely combines modern and ancient techniques, and creates the world's only cider that is fermented, and matured, in buried earthen amphorae or kvevri.
Foggy Ridge Cider
Dugspur, VA
Foggy Ridge Cider reinvents cider tradition in the Virginia Blue Ridge Mountains. English cider apples like Tremlett's Bitter and Dabinett, along with American cider heirlooms such as Ashmead's Kernel, Hewe's Crabapple and Roxbury Russet, contribute complex flavors, acids and tannins to Foggy Ridge Cider's four hard cider blends plus two apple ports.
Old Hill Cider
Timberville, VA
Old Hill Cidery is a recent addition to Showalter's Orchard in Virginia's Shenandoah Valley where Sarah and Shannon's family has been growing apples on their Old Hill for more than 40 years. The Showalter's are working to revive an American Tradition…crafting cider in a way that the Colonial Cidermakers of early America would be proud to drink and to serve.
Potter's Craft Cider
Union, VA
Potter's Craft Cider is a revival of authentic American farmhouse cider. It is made using nothing but high-quality traditional cider apples, including Virginia Winesap and Albemarle Pippin. Their apples are grown locally in family-run orchards from the foothills of the Blue Ridge Mountains.
Winchester Ciderworks
Middletown, VA
Hand-crafted English style hard cider from locally grown apples in the heart of Virginia's apple country.